My review of a 2020 YA contemporary romance release, Loveboat, Taipei.
More book recommendations: https://www.youtube.com/playlist?list=PLvsslqTgKsUkpRr6Q_-xWIwIe3r9OS_Ea
Loveboat, Taipei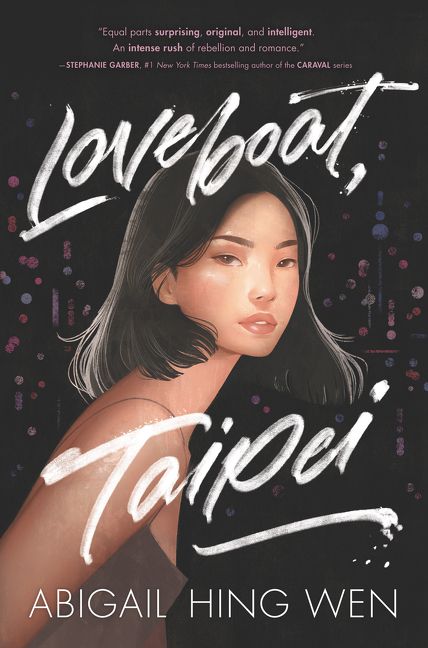 When eighteen-year-old Ever Wong's parents send her from Ohio to Taiwan to study Mandarin for the summer, she finds herself thrust among the very over-achieving kids her parents have always wanted her to be, including Rick Woo, the Yale-bound prodigy profiled in the Chinese newspapers since they were nine—and her parents' yardstick for her never-measuring-up life.
Unbeknownst to her parents, however, the program is actually an infamous teen meet-market nicknamed Loveboat, where the kids are more into clubbing than calligraphy and drinking snake-blood sake than touring sacred shrines.
Free for the first time, Ever sets out to break all her parents' uber-strict rules—but how far can she go before she breaks her own heart?
Link to purchase: https://www.bookdepository.com/Loveboat-Taipei-Abigail-Hing-Wen/9781471192852?a_aid=iasminaedina
➤Find me elsewhere:
Instagram: https://www.instagram.com/iasminaedina/
Twitter : https://twitter.com/iasminaedina
GoodReads: https://www.goodreads.com/user/show/13676325-iasmina
➤ Support me on Patreon: https://www.patreon.com/iasminaedina
➤Book Wishlist: https://www.amazon.co.uk/hz/wishlist/ls/33S7SNAKCNCHG?ref_=wl_share